SUPPLIES
ASSEMBLIES
REPAIRS

Assembling and repairs of technological equipment,
medium repairs and complete overhauling of
technological and metallurgical equipment.
We provide installation work to meet all the requirements and expectations of the investor
Our company during its existence built up a good position in Slovakia as well as in abroud thanks to quality of services, compliance with contractual deadlines evidenced by the lucrativeness of our business partners. The main principle of HM Košice s.r.o. is providing assembly work so that we meet all the requirements and expectations of investors and stakeholders.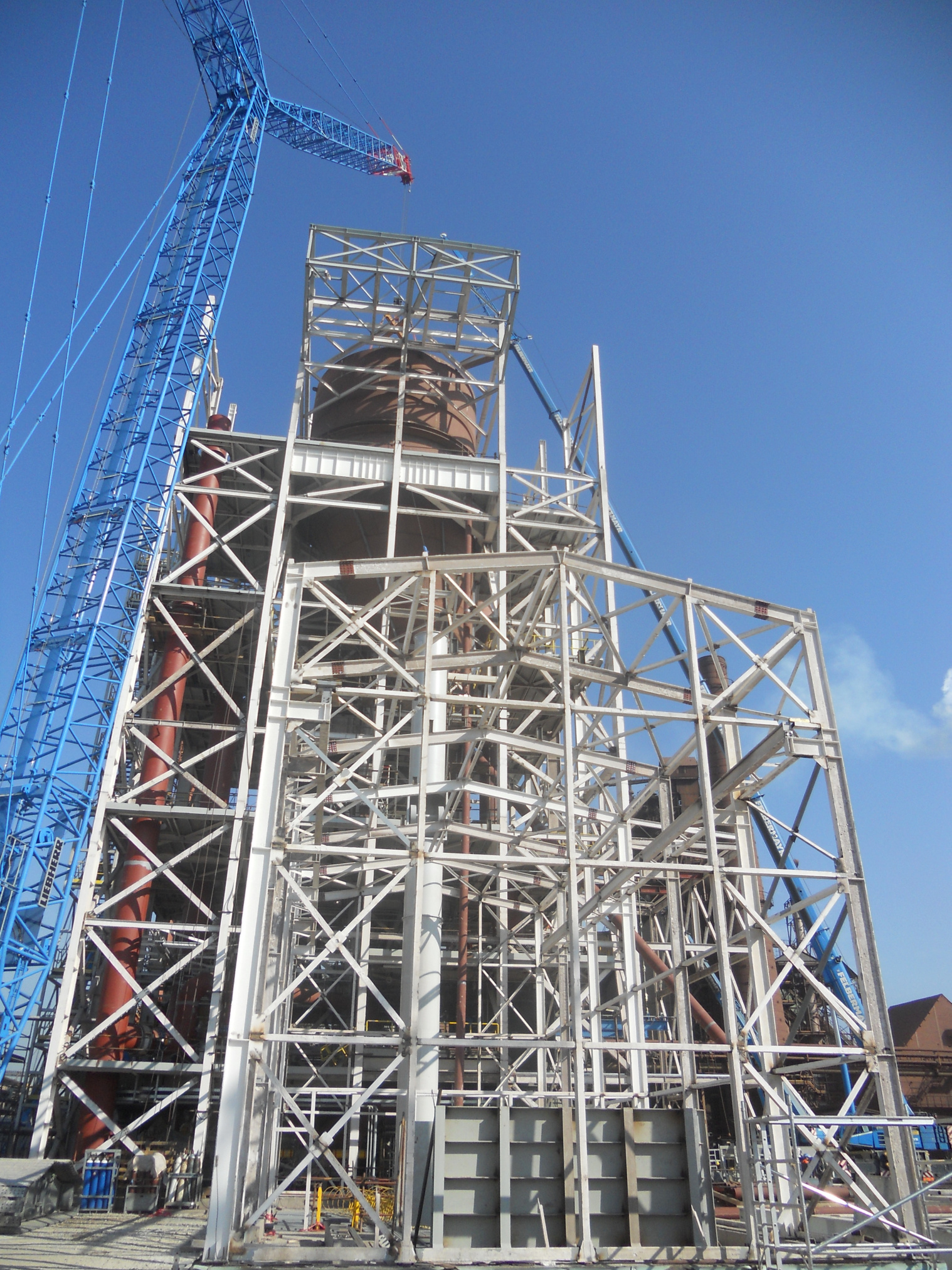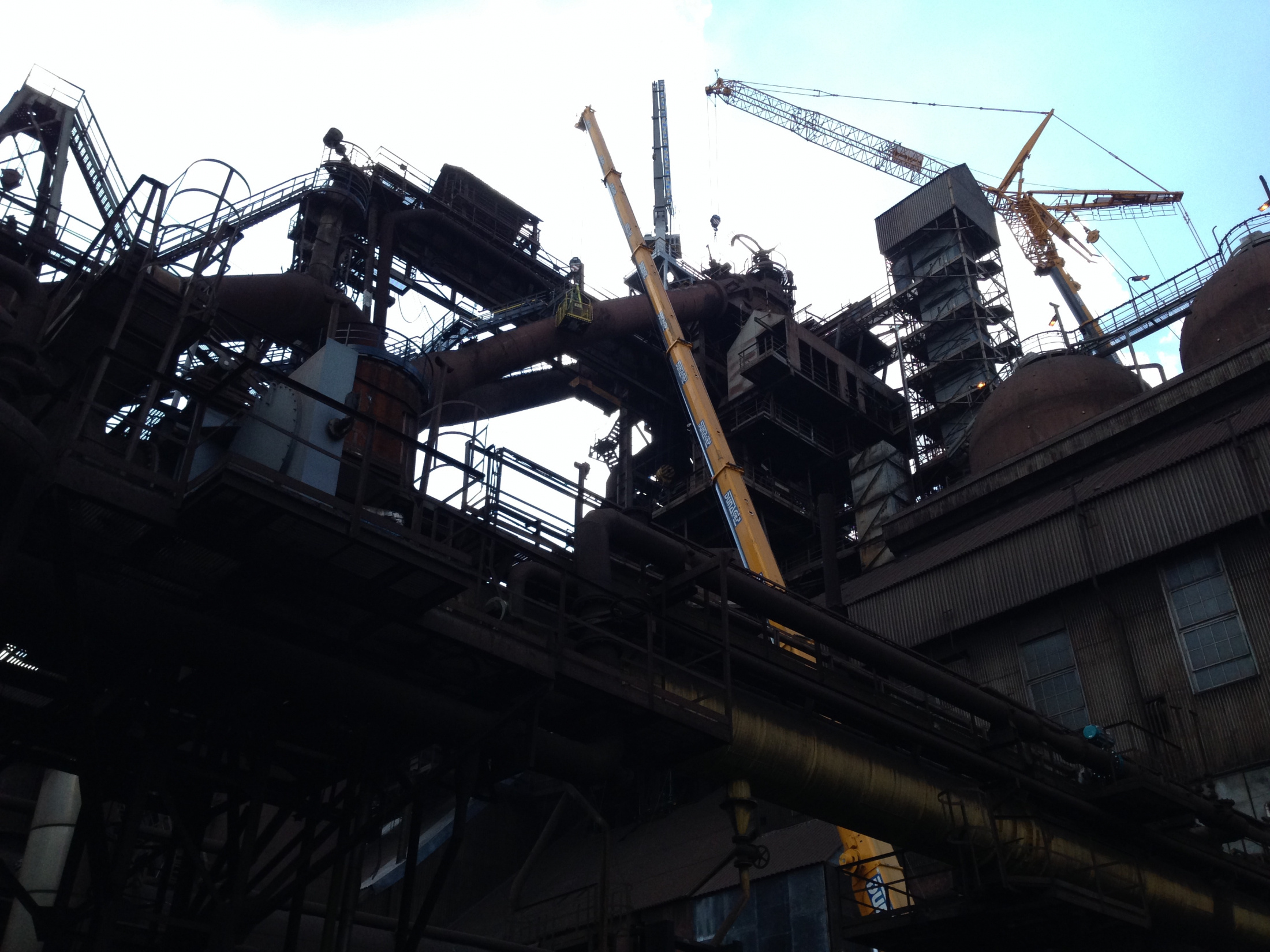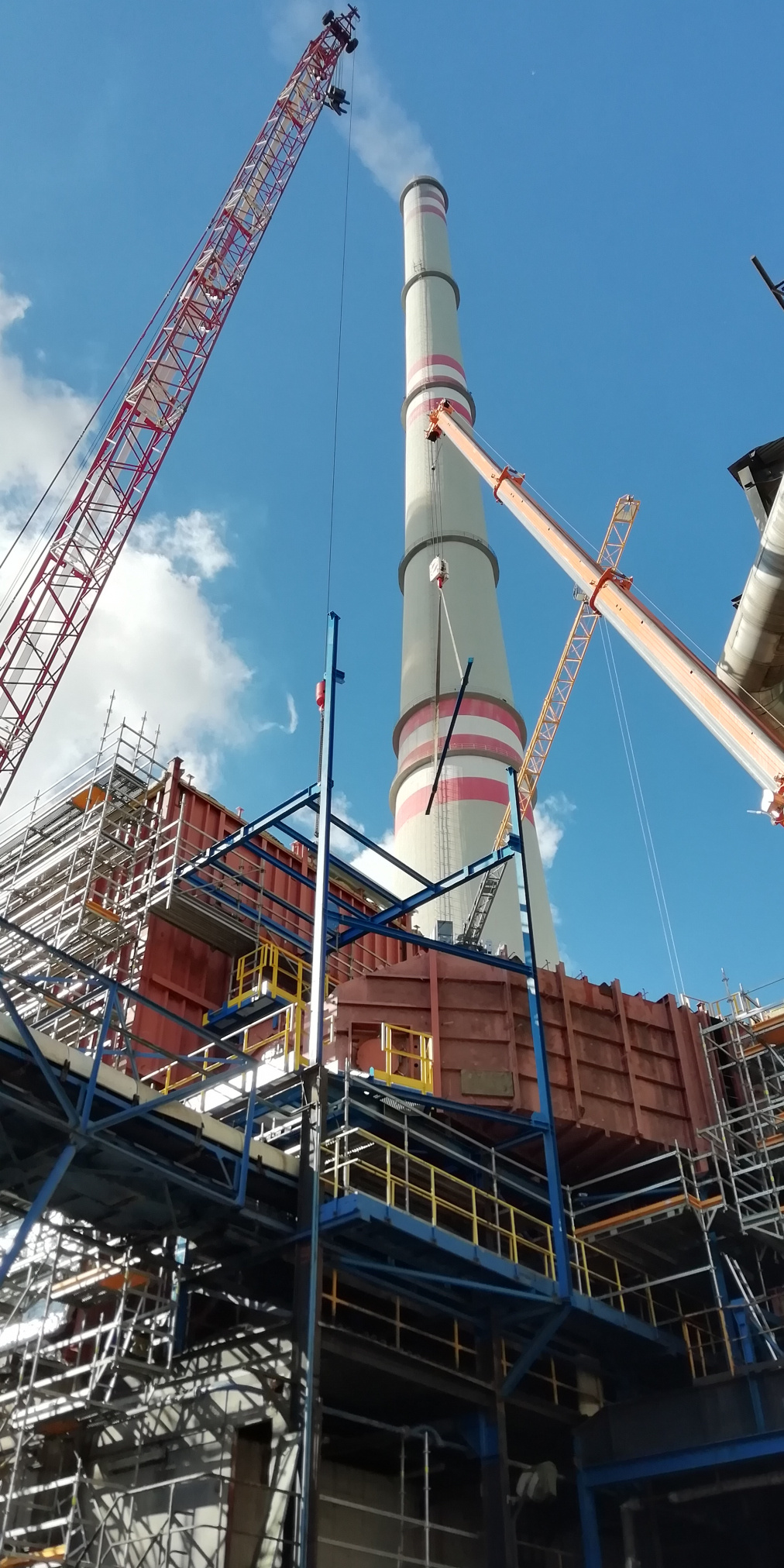 We offer you the following services:
The company introduced and applies the Quality Management System in assembly, repair and reconstruction of dense aggregates, technology and gas equipment, steel structures and technology, engineering structures of bridges, industrial structures, piping and hydraulic distributors. We have wide range of professions and a large scope. Our employees prove every day their professional competence by implementation of work at miscellaneous construction sites.
We offer our services to clients in these areas
Quality of work
Adherence to deadlines
Competence
Current job offers
We are looking for assembly workers, fitters and certified welders with method 111, 135, 141.
Please, contact us: hm@hmke.sk.